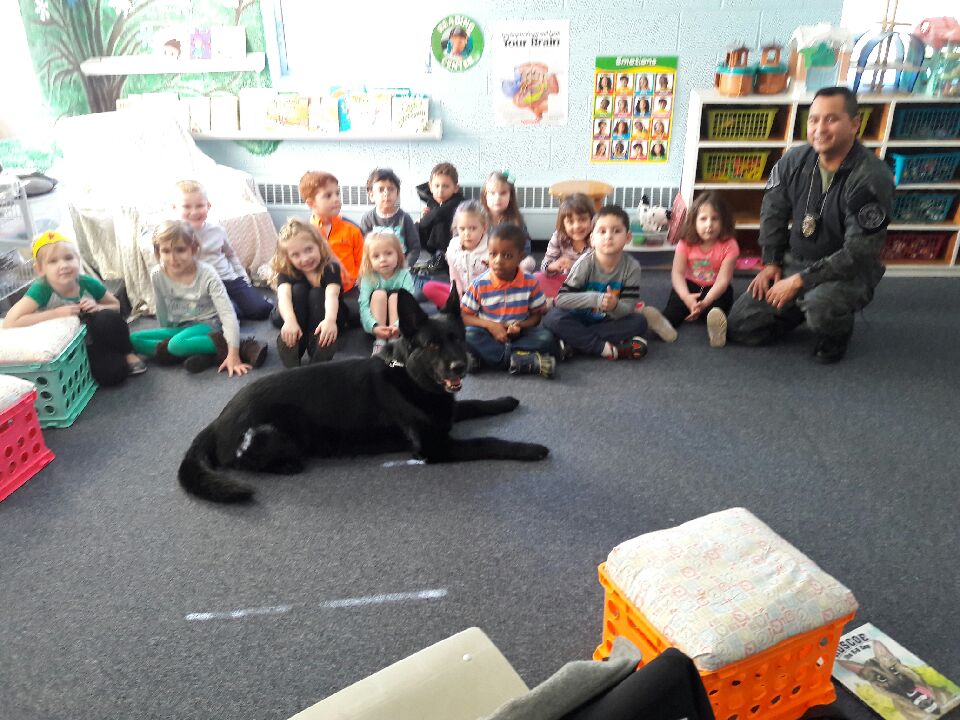 A&A Specializes In Training Well Socialized Dogs For Work in Any Environment
Our Approach
A&A Detection acquires high quality canines with superior hunt drives.  We also employ experienced canine handlers with impeccable credentials. Your team is trained to the highest standards of certification. We know how important this work is in today's security environment. Continuous training is the key to our success. Additionally, each team is tested prior to each shift to ensure that our high standards are met and the team will perform at levels exceeding your expectations. You expect the highest level of performance. We demand no less. We know that we are not only servicing a contract. We understand that we are not only contributing to the safety and security of your employees, facilities and consignments. We are partners in the greater goal of ensuring the security of our nation and its commerce. This motivation is what sets us apart..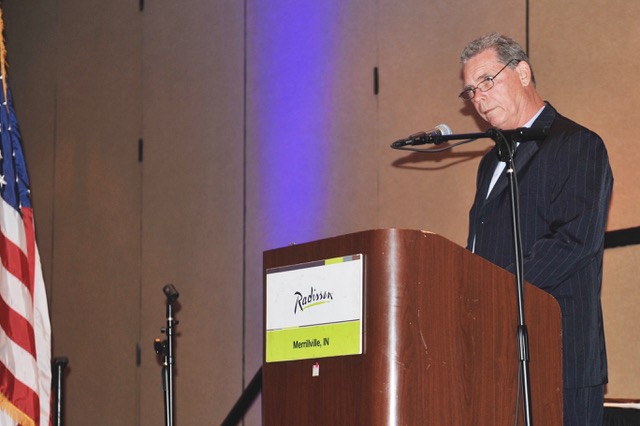 Robert Anderson
Founder & Owner
Robert Anderson was a pioneer in the emerging police canine services in the United States. He quickly learned from the existing experts of that time and has since become a recognized leader in the training and certification of law enforcement and private entity canine assets. He is a recognized subject matter expert on the deployment of canines and is often sought as an expert witness in legal proceedings throughout the United States. The above photo was taken of Robert as he was delivering the keynote address on leadership to the American Police Canine Association Annual Conference.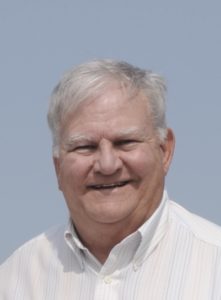 Dennis White
Executive Vice President-Director of Operations
Denny retired from the FBI as Assistant Inspector with 26 years of investigative and administrative experience. His "retirement job" was as Director of Public Safety, Westfield, Indiana where he oversaw the Police, Fire and Emergency Medical Service of this growing community.
At A&A, Denny oversees all administrative matters, including contract administration. He is an integral team member of our Executive to Executive (E2E) Program with our customers. He has the knowledge and authority to solve any issues or questions that might arise concerning team scheduling, billing matters or contract adjustments that you might desire. His direct phone number is provided to every customer. You are encouraged to communicate with him frequently to let us know how we are meeting your expectations.
Next Steps...
When your business or facility could benefit from the highest quality canine odor detection of drugs, explosives, electronic components, currency or human scent, please give us a call to discuss your needs. Our initial consultations are always complimentary and with no obligation.
Call today: (561) 722-3881